News
Last Update :8/3/2021
Restored Southern Pines on track for autumn opening
By Richard Humphreys
Thu 08 Jul, 2021
Kyle Franz is nearing completion of a restoration project at Southern Pines Golf Club in North Carolina.
Southern Pines opened in 1906, having been designed by Donald Ross, who went on to lay out the nearby Mid Pines (1921) and Pine Needles (1927) courses. All three are now under the same management and Franz completed restoration projects on Pine Needles in 2013 and Mid Pines in 2018.
"The goal of this project is to make the golf course feel as much like a Ross original, staying true to the well-preserved routing and trying to remove the superfluous elements that have been added over the decades," said Franz at the start of the project. "On every hole of the course, we will be widening the fairways to make them more inviting for the beginning level players, but also allow more advanced players to strategise. Removing the maintained rough around the greens and making it all clean fairway height will encourage players to be creative and have more fun."
Work at Southern Pines began after the change in ownership in July 2020 and is being completed in two phases, with 18 holes remaining open for play throughout. Most of the tree removal and bunker work began in December 2020, with greens and other areas starting in May 2021. While working on greens, temporary putting surfaces have been in operation.
Kelly Miller, president of Pine Needles Lodge & GC (the owner-operator of Southern Pines), said in a March 2021 interview that over 700 trees have been removed from the property, which has created dramatic vistas throughout the course.
"Much of the property is transformed. We have all the bunkers restored and you really get a good sense for Ross's golf course and where we're going with everything," said Franz.
Watch: Franz and Miller discussed the work on the greens in an interview in June 2021.
"Every green will have some crucial element, either gaining lost hole locations or removing features that made shots difficult to play, if not impossible," said Franz. "For example, the second, fourth and fourteenth greens where it was very nearly impossible due to high green speeds to putt from top to bottom. Those greens have been revamped to pick up new hole locations in the better portions, while making those other severe sections more like false fronts."
Speaking about some of the areas that have seen a lot of change, Franz said: "The eighteenth has had a tremendous amount of change with the whole front of the green restored and all the bunkering having to be re-done. The seventh has had big changes as well, as the front of the green certainly wasn't indicative of Ross's intentions."
As well as transforming the entire course, Franz has also reinstated a par-three hole located left of the fourth green and connected with the fifteenth. Ross's 'lost hole' – designed around 1911-13 and not part of the routing – was discovered while Franz was going through historic materials prior to the restoration. Franz has now designed a 120-yard hole, which also includes a sand green short of the main green, similar to what Ross originally designed. The lost hole can join up with holes one to four and 15-18 to create a potential nine-hole loop.
"It was almost perfectly sitting there. They had an original connector hole and we realised this was a place that would be very easy to rebuild," said Franz. "It just needed to be shaped back together. It is going to be a lot of fun!"
Southern Pines expects to unveil the transformed course on 1 September.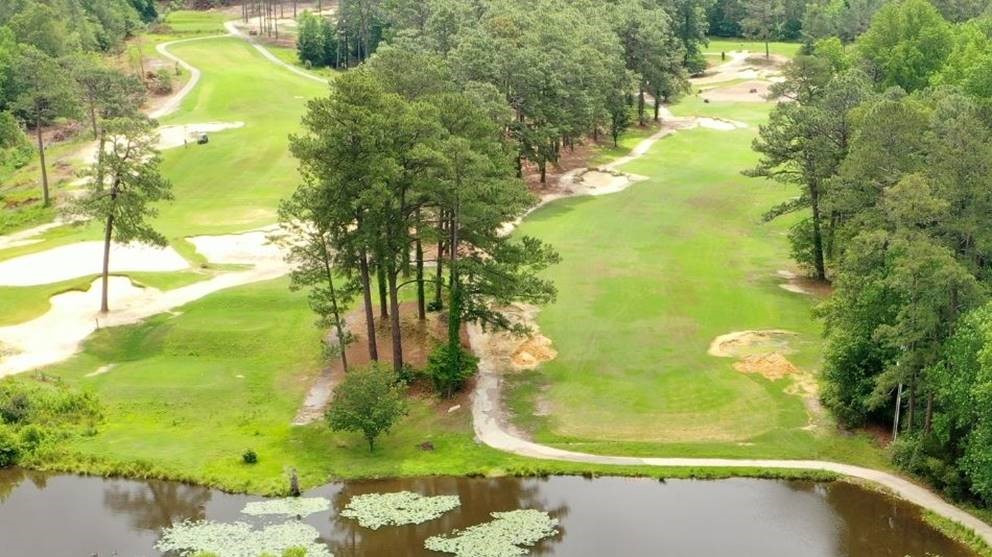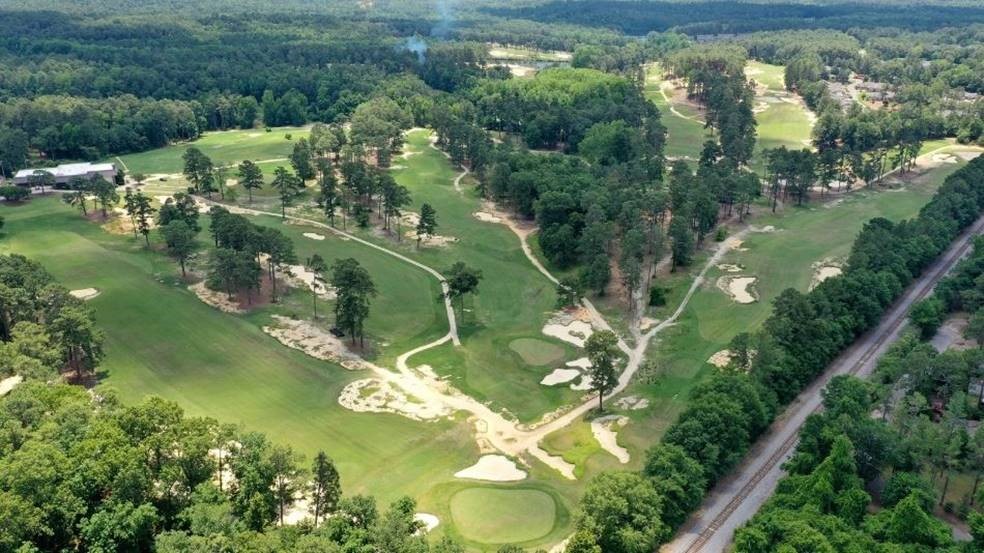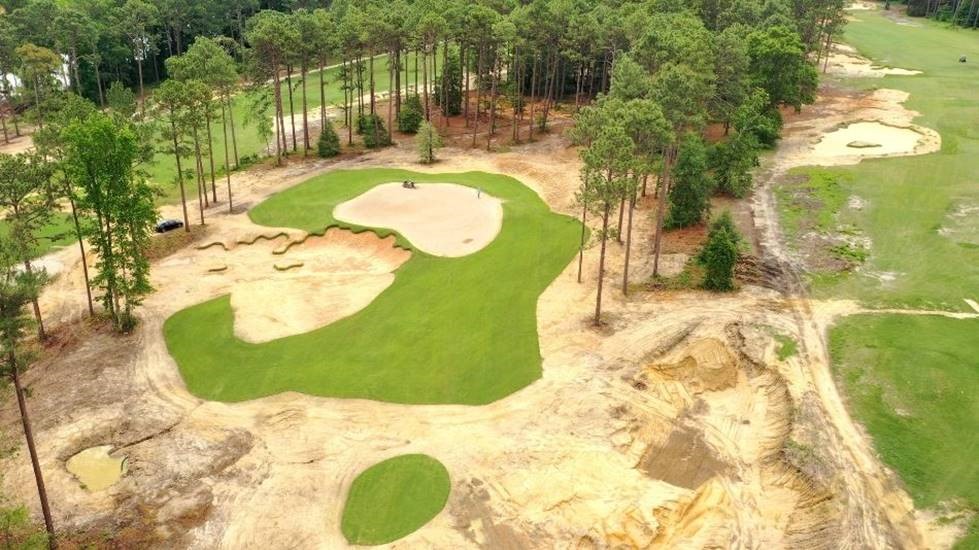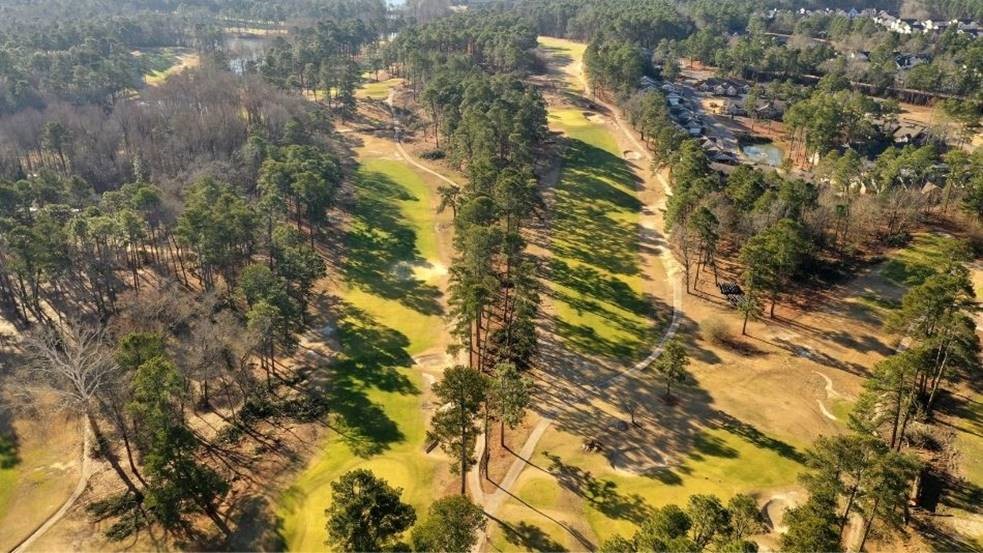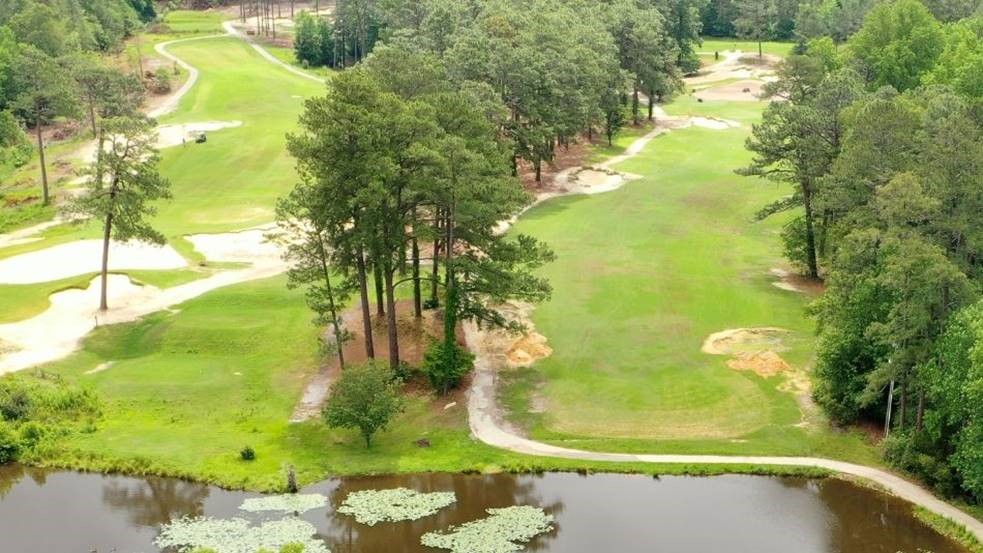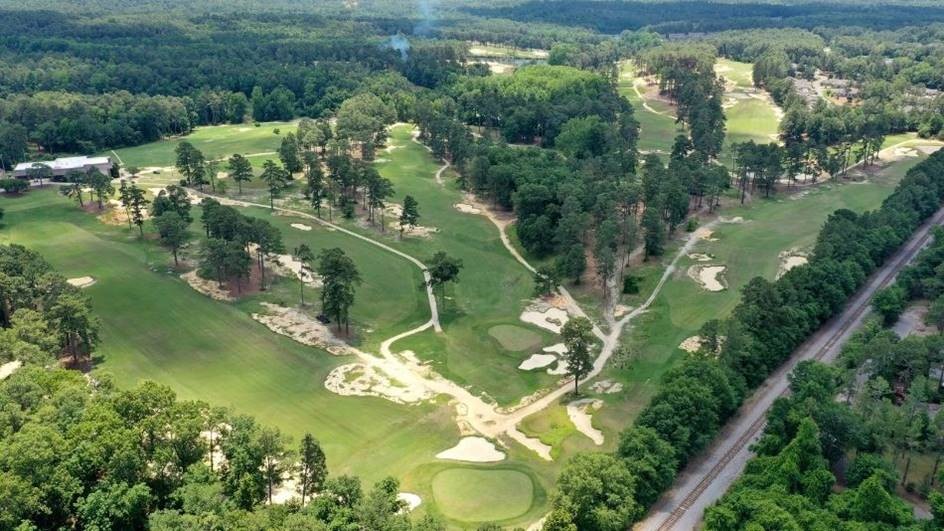 [ More News ]